The speech of Mr. Teo Choo Guan, President of Waki Relic Musuem on the 100th days Memorial Service of the Late Most Respected King of Relic, Sayadaw U Kittivara on 7th Novemeber 2021 :
My heartfelt thanks to Sangha members from Parami Temple, the guests and Waki family members from China, Myanmar, Cambodia, Philippines, Malysia, Thailand, Indonesia, Singapore, America, Korea and America and all the relatives and friends for joining us via zoom for the 100 days memorial service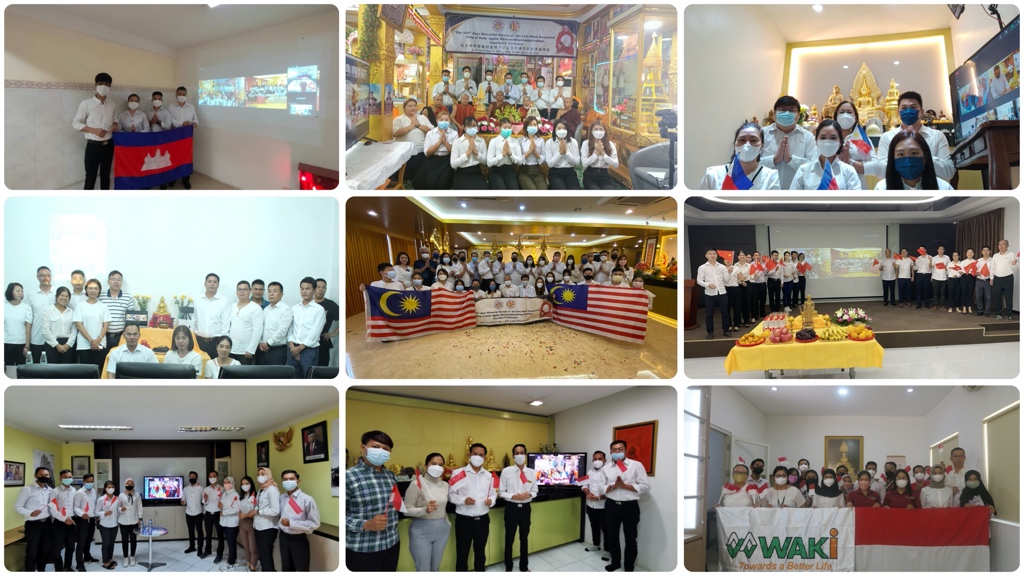 During his lifetime, Sayadaw U Kittivara had been travelling around the country, collecting, preserving and re-enshrining the relics of Lord Buddha and Arahants. In the early age, Sayadaw collected the Buddha Relics and his disciplines relics in old monasteries or stupas. He also searched and collected the relics that no one worship from villages or mountains on foot or by oxcart. Sayadaw collected and enshrined the Relics in the museum.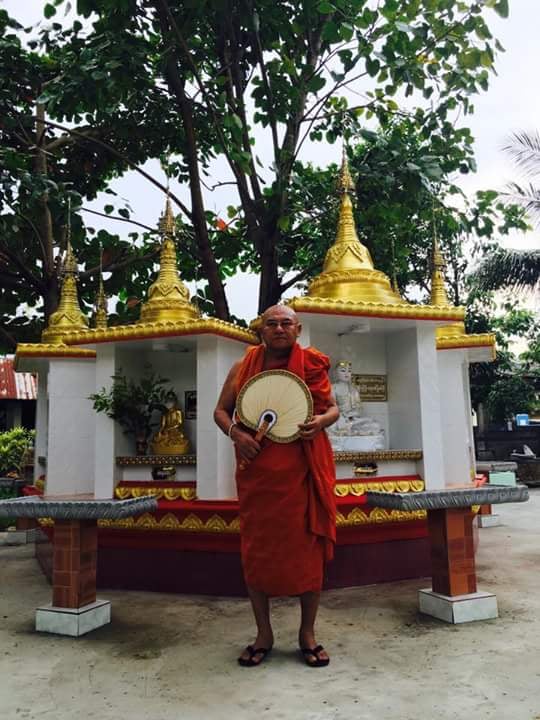 Besides, Sayadaw had donated and distributed the relics to many countries including Thailand, Korea, Singapore,Taiwan, Indonesia, Laos, Vietnam,China and Malaysia for enshrinement.
It all started on 29 December 2018 when Sayadaw U Sumana introduced us to the late Sayadaw, the Abbott of Parami Temple and Relic Musuem. It gave me the chance to inform the late Sayadaw that it has always been my aspiration to build a mini relic museum.